Cummins power system products include diesel and gas-powered generator sets ranging from 12kW to 2800kW, alternators, diesel engines ranging from 49 – 5,500 hp, generator-drive engines, battery storage systems and integrated power systems that combine generator sets, paralleling controls and switchgear technologies, all connected to our industry-leading digital solutions for complete power system control.
All aspects of generator set design, manufacturing and service have been brought together in one company. All the major components – the engine, alternator, control systems and containers – are manufactured and built by Cummins. This integrated approach means each element of a generator set is matched to work in harmony from the start.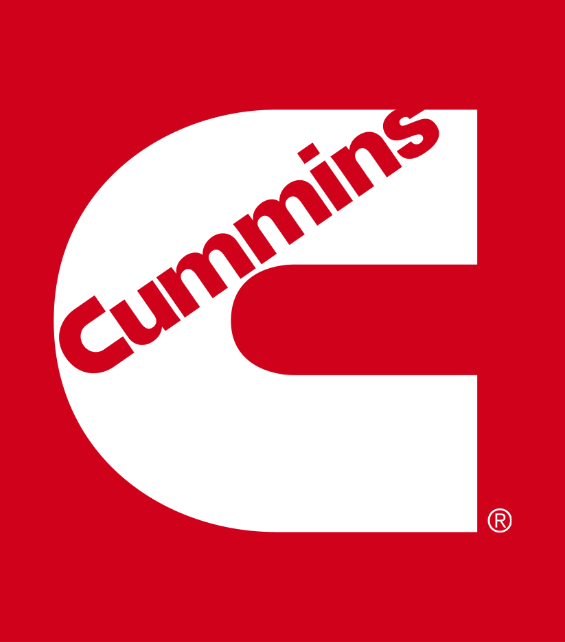 ABOUT CUMMINS
POWER YOUR WORLD
Cummins Inc. founded in 1919 and headquartered in Columbus, Indiana (USA), is a Fortune 500 company and the largest diesel engine manufacturer in the world. Service customers in 190 countries through a network of 600 company-owned and independent distributors, the company earned about USD 1.8 billion on sales of USD 19.8 billion in 2020.
190
Countries & territories

500
Distributor Locations

CUMMINS TECHNOLOGY
Why Cummins
From dense urban areas to remote locations; communities and operations of every application and industry rely on robust, flexible, and fully integrated power systems on demand or full-time, in a global economy where the power is always on, 24/7.
The knowledge of Cummins experts is not only evident through superior product design but also through their collaboration from start to finish of implementation as well as the ongoing service and support provided to customers.
Established Service, Fuel Supply Infrastructure
Proven Reliability and Low Life-Cycle Cost
High Efficiency and Operational Flexibility
High Quality Electrical Performance
Rapid Product Availability
CUMMINS TECHNOLOGY
Cummins Power Generation
Cummins generator sets range from 5.7kW to 2680kW.
Cummins Power Generation matches the right generator set, transfer and control technologies to power a client's needs. With pre-integrated onsite power systems, all the components are designed to work together as a whole. Especially when you need generator power 24 hours a day, it is important to pick a product known for its reliability and long life. Cummins Power Generation generators are known to run almost twice the number of hours, i.e. time before overhaul, compared to most of its competitors.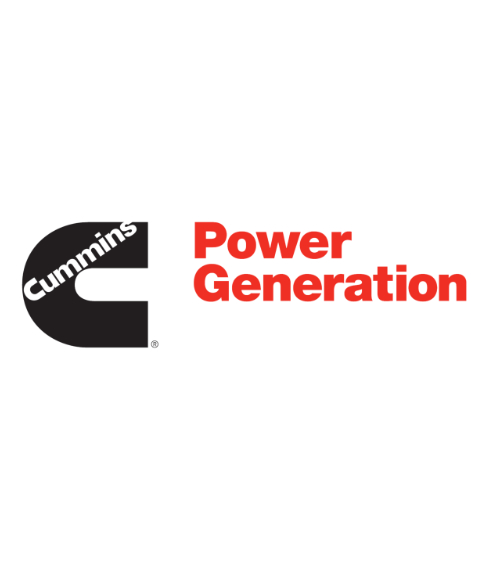 CUMMINS TECHNOLOGY
Cummins Marine
Cummins offers a complete line of propulsion, generator set and auxiliary power solutions designed specifically for the challenges of marine applications.
Cummins marine propulsion engines from 120BHP-4200 BHP
Cummins marine generating sets 30kW to 1250KW
International Warranty with After sales support from EMPL
With or without sound shield
CLOUD SOLUTION
Cummins Power Command Cloud- Remote Monitoring System™
EMPL offers control over your most crucial power system. Through the Cummins Power Command Cloud you can access real-time information about your power systems wherever you are, whenever you need it.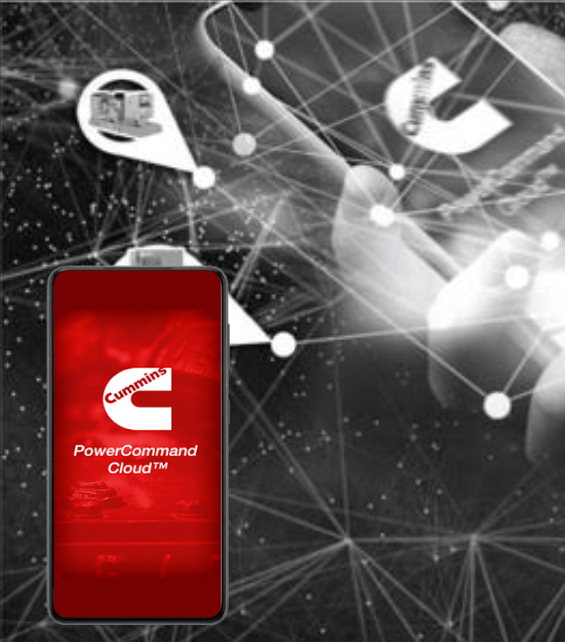 CUMMINS TECHNOLOGY
Cummins Spare Parts & Fleetguard Filters
It is important to ensure that your equipment continues performing at optimal levels while maintaining minimum downtime and maintenance costs. EMPL is committed to helping you achieve this goal. Together, we will make sure that your equipment remains productive for years to come.
KNOW MORE ABOUT US
Learn more our products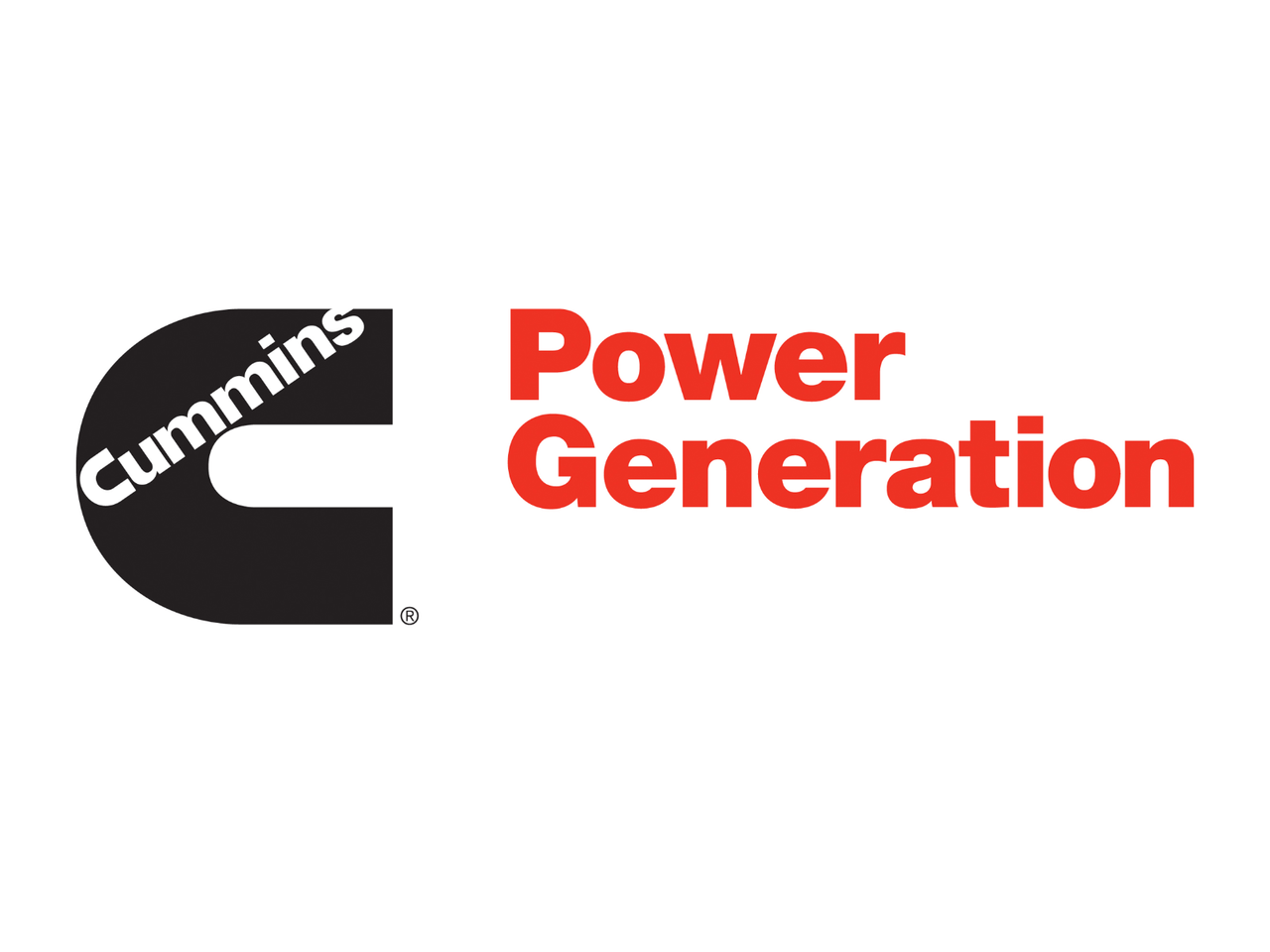 Cummins