ABOUT US
Electrify Maldives (Pvt) Ltd
Electrify Maldives (Pvt) Ltd (EMPL) represents:
EMPL is an expert in engineering solutions that include noise and vibration controlling, heat recovery and remote cooling systems, day fuel tanks, industrial welding works/steel fabrications, power plant and generator control system upgrading etc.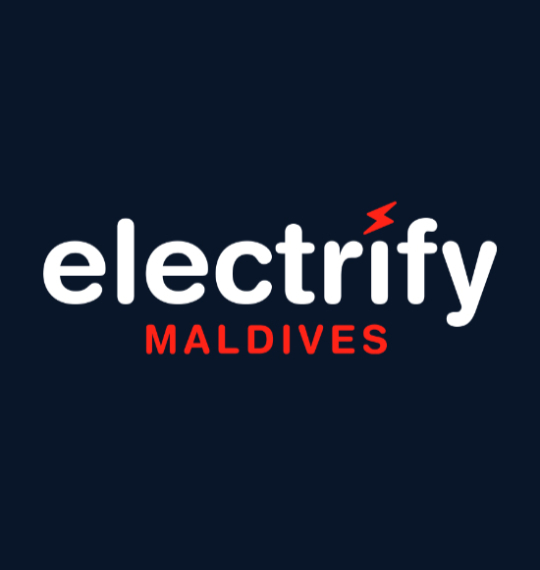 WHAT WE DO
Why Choose Us
Warranty
We are the only entity in Maldives authorized by Cummins Inc. to carry out warranty repairs on all Cummins products. All our repairs carry a warranty
Service Workshop
Equipped with all the required tooling including Cummins special tools and diagnostic software
Cummins-certified Staff
Our trained technicians are certified by Cummins.
Genuine Spare Parts
We supply only genuine Cummins spare parts and Fleetguard filters with comprehensive standard warranty.
24/7/365 Service
Our engineers are available to you round-the-clock for emergency support.
Ex-Stock Products
We provide genuine spare parts for Cummins ex-stock.
Trusted Partner
Electrify Maldives (Pvt) Ltd is a trusted partner for many respected organizations, supporting them with their power needs.
Quality
We are committed to provide our clients highest quality work.
GET A QUOTE
Request a Quote
Electrify Maldives